I am a professional music and audio producer and have worked with a wide range of clients (from individual artists to enterprises to companies) both the UK and all over the world to produce singles, albums, jingles, backing tracks, sound design, podcasts and audio tracks for TV / animation / adverts. I thoroughly enjoy the huge variety of work I take on, and in a typical week am likely to work produce music in a wide range of genres and produce audio for animators, podcast companies and adverts.
I have over 20 years experience of producing music and can guarantee that all my work will be produced to a radio-ready professional standard. I sing, play piano, synthesisers, acoustic guitar, electric guitar and bass guitar and have a VST library with an unlimited range of sounds and loops, including two professional drum programmes. I can produce music to any specification and any genre or style and can start working on your project wherever you need me to come in: songwriting, composing, arranging, mixing or mastering.
I enjoy being collaborative when I produce music so will keep you updated with drafts throughout so you can hear how the music is progressing and this will help you direct the creative process. The work is only finished when you're 100% happy with it so I offer unlimited revisions and can make as many changes as you need until you've got the exact song or music that you wanted.
If you're looking for a particular instrument or voice I am happy to find that for you by using agencies that I belong to. Finally, I can offer a quick turnaround and work around your time schedule. I prefer to work on a fixed price rather than hourly rate and can provide a quote once you let me know more about your project. Please email me at martinjohnmusic@gmail.com or contact me here to get the ball rolling.
Current and previous commercial and social enterprise clients: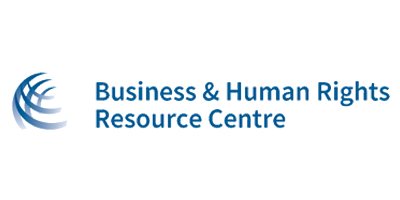 Business & Human Rights Resource Centre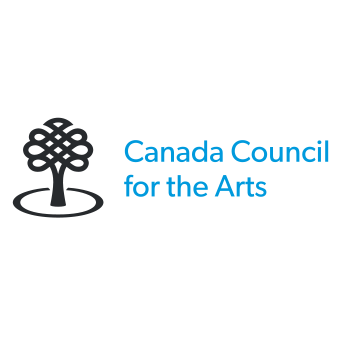 Canada Council For The Arts

Em360 Enterprise Management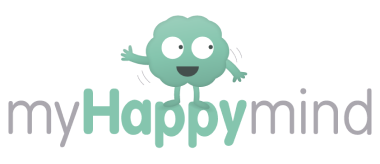 MyHappyMind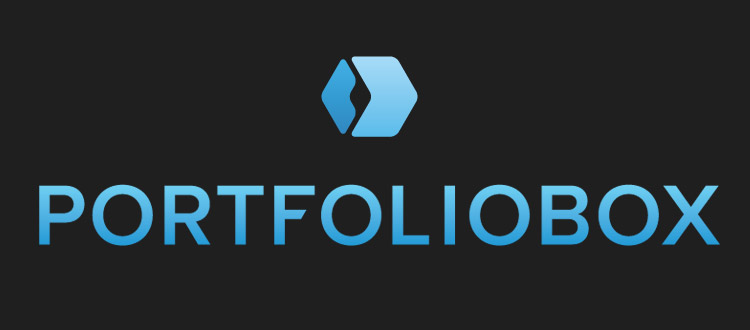 Portfoliobox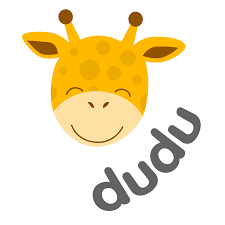 Dudu Town E-Learning
Business & Human Rights Resource Centre

I am the podcast editor of 'This Way Up' podcast series: This Way Up podcast series: https://www.business-humanrights.org/en/from-us/this-way-up-podcast/

Canada Council For The Arts

I am the audio editor and music producer for this series of videos, made in conjunction with the Canadian Council For The Arts: https://www.youtube.com/watch?v=xOoyUowuygI&t=61s https://www.youtube.com/watch?v=SPbWRqx6l6Y&t=210s https://www.youtube.com/watch?v=SXppxF11IfM&t=8s https://www.youtube.com/watch?v=SXppxF11IfM&t=21s

Em360 Enterprise Management

I am the podcast editor for Enterprise Managment 360: https://em360tech.com/tech-podcast

MyHappyMind

I have written and produced 6 songs for MyHappyMind's School's Programme: https://myhappymind.org/programmes/school-programme/

Portfoliobox

Voiceover artists for their online video tutorials: One example: https://www.youtube.com/watch?v=IItqXGhibcs

Dudu Town E-Learning

Songwriter for their phonics songs programme
Music Production showreels by genre:
Helpie FAQ
Every job is different and has different requirements. I can work either at a fixed price or an hourly rate. My hourly rate is £25 and I base my fixed rate prices around how long I estimate the work will take to complete.
Generally, I prefer to work at a fixed rate for producing music with artists and bands and at an hourly rate for visual media and podcasting. This is because of the nature of the work, there's often more need to be flexible when working with artists so an hourly rate doesn't always make sense.
If you're interested in going ahead, please do get in touch and I can give you a more concrete quote.
How do you work with visual media?
Once I've established the kind of score or background music you'd like I will start drafting it with the video embedded into the DAW. I have a large catalogue of sound effects and am able to record foley if needed. In addition, I have a large collection of cinematic sound effects through membership to loopcloud play so I can create or recreate any sound or effect needed. I will share drafts with the client throughout and take on any feedback or amendments requested. I can mix in 5.1 and other spatial sound set-ups if requested. You will see some examples of my work with visual media in this showreel: https://www.youtube.com/watch?v=oES6ppfg9Gg
Finally, I will work to your timeline and ensure that the work is completed by the desired deadline. All sound will be mixed and mastered to industry standard requirements.
How do you work with artists and bands?
I am completely flexible and can work with you and your project wherever you are in the process. Below is my typical '8 step' example of how I work with singers & songwriters who want to produce their own song:
You send over your demos and we discuss how you'd like the song(s) to be developed (e.g. instrumentation, 'feel', tempo, lyrics etc)
I will produce a rough draft sample (20 or 30 seconds) of the song so you can let me know if it's going in the direction you'd like it to. If yes, onto step 3, if no I will keep working on a sample until I've got it right for you.
I will compose and produce the full song backing track for you and send it over as an MP3. If you're happy with it, onto step 4, if not I'll keep working on it based on your feedback.
If you're a singer, this is when you can record your vocals, either remotely or at my studio. If you are looking to involve other musicians or singers it's at this stage that you'd do so, or if it's an instrumental track skip to step 6.
I will mix the vocals into the song, which I will send over to you. If you're happy with it, onto step 6, if not I can re-process your vocals or in some cases singers like to record a new take.
I will mix the song fully now – so everything is balanced and the levels, panning, EQ, compression etc is all fixed in place. I will send this over to you. If you're happy with it, onto step 7, if not I will remix until you're happy with it.
I will master the song so it is radio-ready, polished and fully professional. I will send it over for you to double check. If you're happy with it onto step 8, if not I will re-master.
I will deliver the song in whatever format(s) you require.
Obviously, there are many other ways to work and I am completely flexible to work in ways that suit you and your purposes better. The best way to get the ball rolling is to discuss the song or project either by email, phone or video call so that we can flesh out the project, timelines and other logistics to make it a success.
Yours relevent questions answer.